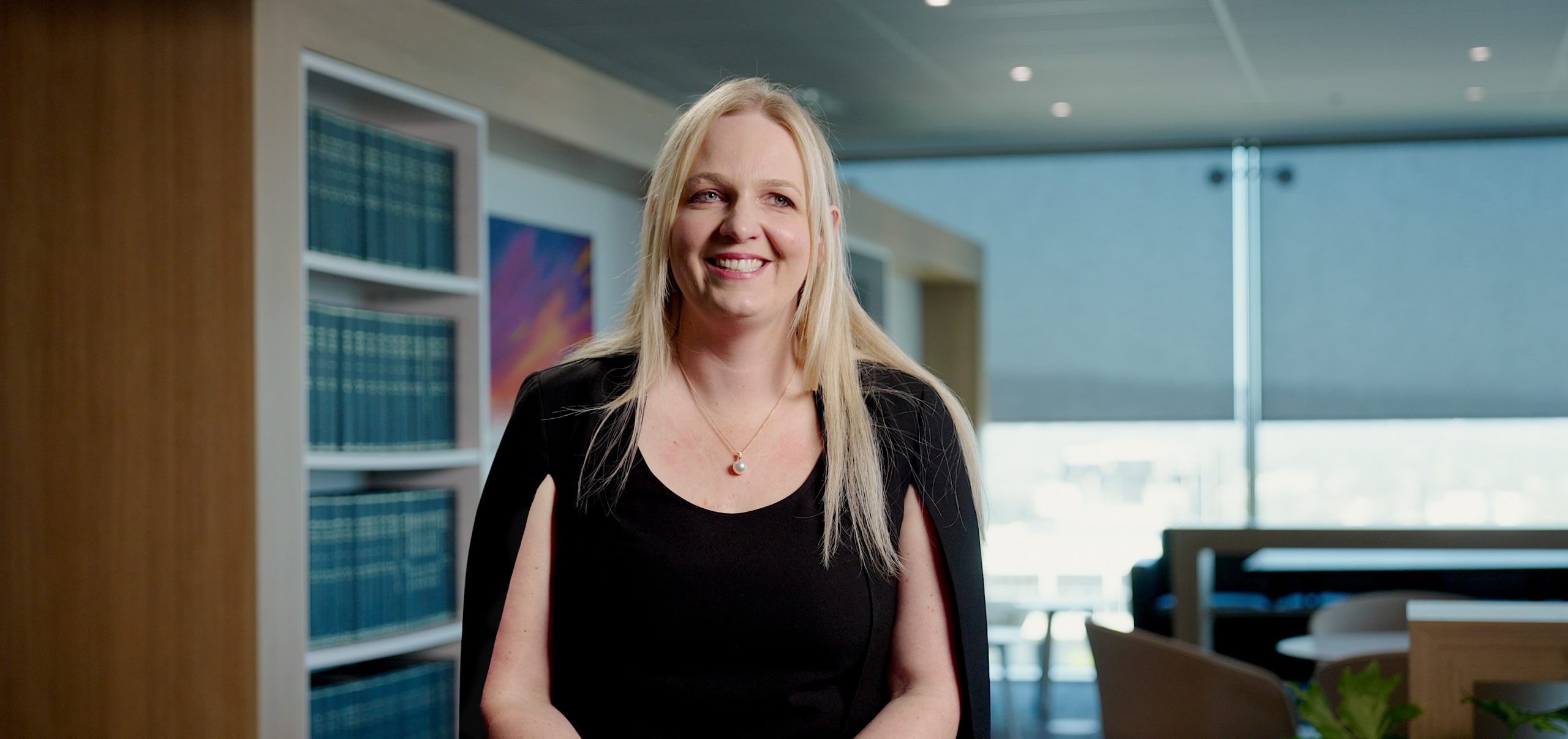 Meet Our People | Sarah Clarke
16/10/2021
In the first instalment of our series 'Meet Our People' we spoke to partner, Sarah Clarke, to shed some light on what it's like to work at Piper Alderman in one of our fastest growing practices.
When and how did you start at Piper Alderman?
I had been with a boutique corporate firm in Adelaide, which was focused on the energy and resources sector. Working closely with clients, I was able to develop an in depth understanding of the resources industry. It was a fantastic experience and allowed me to work across a range of corporate and commercial issues in the sector including capital raisings, joint venture agreements and mergers and acquisitions. As a boutique firm, however, we could see the benefit of being able to offer our clients a more comprehensive service, including in areas such as employment advice, tax and dispute resolution. We identified Piper Alderman as being a great fit for us and our clients, with a similar philosophy focused on high quality, commercial advice and exceptional client experience. In 2016, the firm merged with Piper Alderman and I joined the firm as a Partner.
What was the transition to Piper Alderman like?
It was obviously a significant change for me, coming from a small firm to one of the biggest firms in Adelaide, but the team at Piper Alderman made the transition very easy.

Not only was I able to continue working with all our existing clients, but I was able to get involved in some other transactions both in South Australia and interstate and share knowledge with my colleagues, which has been a great experience. There were also a lot of social events which made getting to know all my new colleagues easier.
What is the most interesting part of your role at Piper Alderman?
Coming to Piper Alderman has enabled me to work across a really diverse client base in the energy and resources sector both in Australia and globally. I can be working on a major corporate transaction with an ASX listed company one day, to working on an incorporated joint venture in Asia another day, to helping a local South Australian company divest a gold project. No day is ever the same.

The other really good thing here is the ability to collaborate across departments and across offices. Being able to draw on expert advice from other practice groups quickly and easily makes a big difference to the overall service you can offer a client. Being able to work collaboratively like that has been a huge benefit of joining the firm.
Are there any emerging legal trends or issues in the energy and resources sector that you've seen or are involved in?  
The trend that is really interesting to me is the rapid emergence and importance of sustainability and wider ESG frameworks in the private sector. Companies in all sectors are going through a period of transition as their legal and compliance obligations expand to include social environmental, social, and governance issues.

This is a fluid area, being driven by investor sentiment, shareholder activism, regulatory activity and a genuine desire by companies to achieve sustainability and meet social expectations.

The development of the hydrogen industry as part of reducing the carbon footprint is a really interesting and exciting part of this. Piper Alderman has a strong focus on being at the forefront of new and emerging industries and low carbon transition and the hydrogen industry is something that our clients are actively involved in.
What do you enjoy most about working at Piper Alderman?
With Piper Alderman you get all the advantages of working for a large firm. I get to work with clients on projects based all over the world, including South America and Asia. I also get to be part of a wide and multifaceted team across a much wider spectrum of legal practice.

The fact that you can be based in Adelaide, with the amazing lifestyle we have here, but get to work on major transactions or national and international projects is pretty unique.
What would you say to lawyers looking at Piper Alderman for the next career move? 
We are going through a period of rapid growth. It's a hugely exciting time to be joining the firm with the opportunity to work across a range of issues and clients. This is certainly the case in the Corporate Division where I work, and on energy and resources specifically.

We are actively looking for new lawyers at all levels for the Adelaide office, so I'd encourage people to get in touch formally through the HR team.