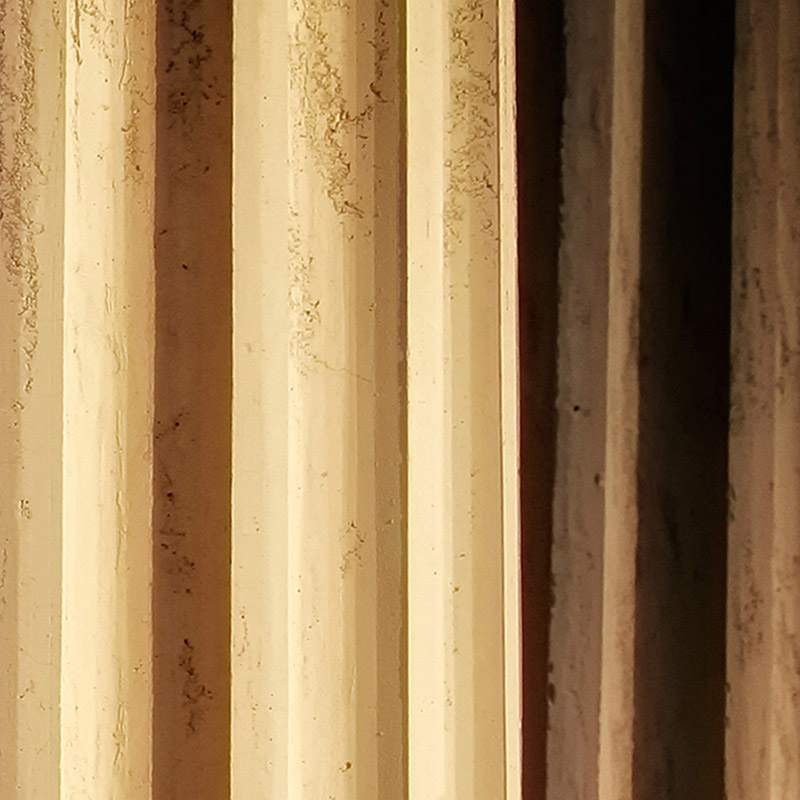 A rise in class actions in the Australian employment landscape has been fuelled by recent developments in Australian employment law, along with a number of high-profile cases and significant decisions.
We have an outstanding track record advising on Class Actions, having acted on some of the largest class actions in Australia, going back to the commencement of class actions in this country. That experience includes defence against significant employee class actions alleging underpayment and failure to provide other employment benefits across large workforces over significant periods of time.
Regularly working with litigation funders in relation to class actions, we defend and conduct actions. We have a detailed knowledge and understanding of funding agreements and deal with funders throughout the world, and we understand the way litigation funders will conduct claims on behalf of an employee class.
Collaboration between our Dispute Resolution and Employment Relations teams has yielded successful outcomes in defence against employee class actions, in complex legal and factual circumstances that bring together expertise in class actions with expertise in the employment relations issues that are at the heart of claims by an employee class.