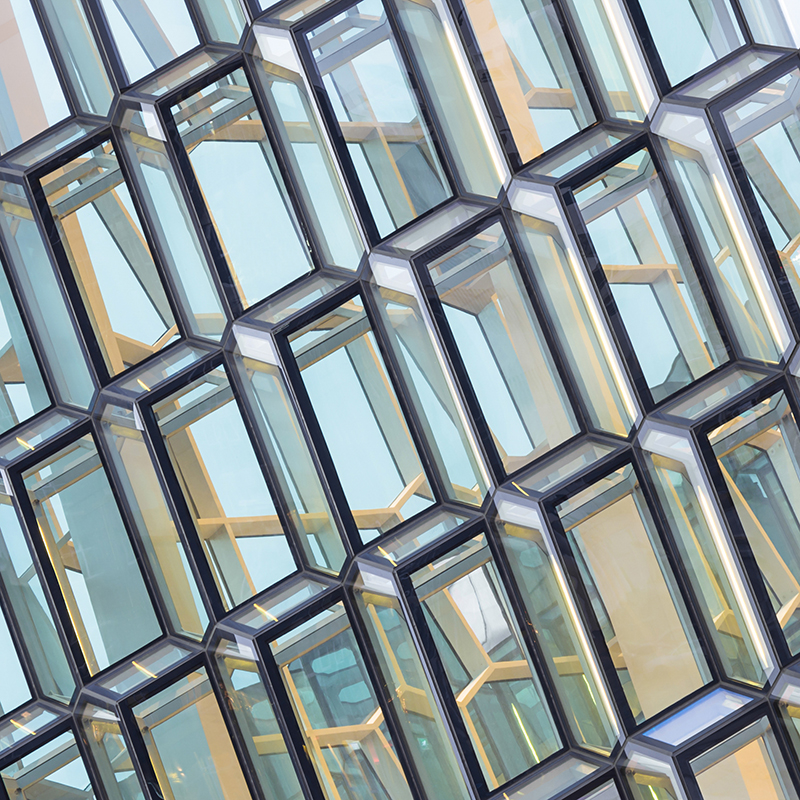 Understanding and complying with privacy legislation that is applicable to a business is critical. Piper Alderman has specialists who advise on all aspects of privacy issues that could impact on your business, from the collection of personal data (including sensitive information), the disclosure and use of personal data, direct marketing activities and compliance with Spam legislation, workplace surveillance and credit reporting. Piper Alderman is also able to assist clients who have, or are seeking to establish, overseas businesses in understanding foreign privacy and data protection laws by working with our overseas associates.
Piper Alderman regularly advises clients in a wide range of industries on their compliance with federal, state and territory privacy legislation. Our experience includes:
Reviewing and drafting privacy policies
Advising on information collection and storage procedures
Advising on individual issues which arise from time to time in client operations
Assisting with privacy complaints
Preparation of submissions and responses to the Australian Information Commissioner
Preparation of comprehensive privacy manuals for large corporate clients
Advising on information security standards
Advising and assisting with mandatory data breach notification requirements
Advising on breaches of privacy legislation, including representation in litigation proceedings
The challenges of complying with privacy obligations, and managing privacy related risks, have substantially increased over recent years as a result of an increase in data-driven and online based business (including the growth in FinTech businesses and cloud computing), a frequently changing legal landscape and an increasing level of scrutiny from regulators and community awareness through media reporting of privacy and data breaches. We work with our clients to manage and minimise such risks.